Thanks to our garment workshop, RADERMECKER® Tannery has the possibility to realize all your customized projects.

We can ensure your leather cuts. The cutting can be done by press or with a pendulum using steel punches realised according to customers request. Cutting can still be done by guillotine or multiple knife.
Furthermore, our craftsmen make seams mainly performed to the sewing machine, but especially the corners sewing, a technique that requires years of practice.

The leather is customisable to suit your desires by stamping, for example, your logo or your initials, thanks to our different techniques of marking.
Depending on the projet to be realized, the setting up of differents accessories is necessary, and our workshop is equipped to do it. It can be done manual riveting or with riveting machine, briefcase locks, buckle, etc.


Some examples of custom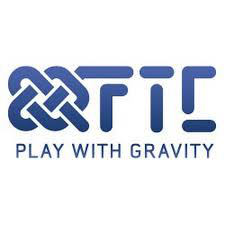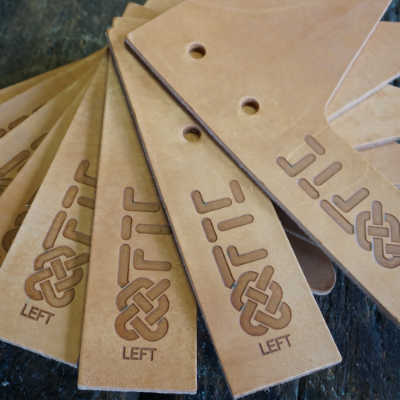 Manufacture of FTC climbing spurs. FTC (French Touch Concept) designs, develops and markets innovative products that respect the environment and in compliance to arborist climbers expectations. The RADERMECKER tannery manufactures the climbing spurs for FTC. This project requires the know-how and the differents techniques of our workshop, of whom cutting, marking and sewing.

Artisanal production of GLASSVARIATIONS wall mirrors The development was done in our workshop with the designer Christelle Larose Demaître and the Dubrulle Mirror Trade based in Villeneuve d'Ascq in France who shape and notch mirrors. From her desire to associate mirror and leather, she created three models : « ŒILLET », « ZEN » and « HAMAC », designed and prototype with her. Then we manufactured in our workshop thanks to the know-how of our craftsmen and our différents workshop's techniques.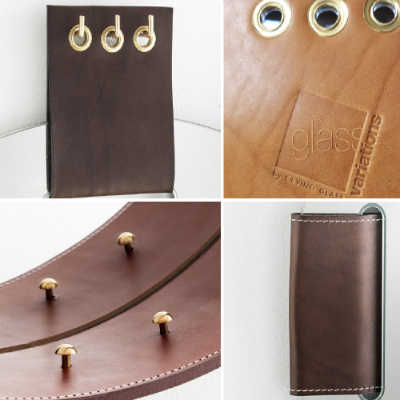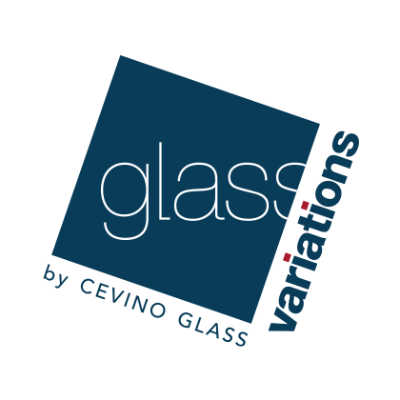 Find all techniques of our workshop on video